…is a muddy, churning, flooded area from too much carbon pollution, you might just be a Warmist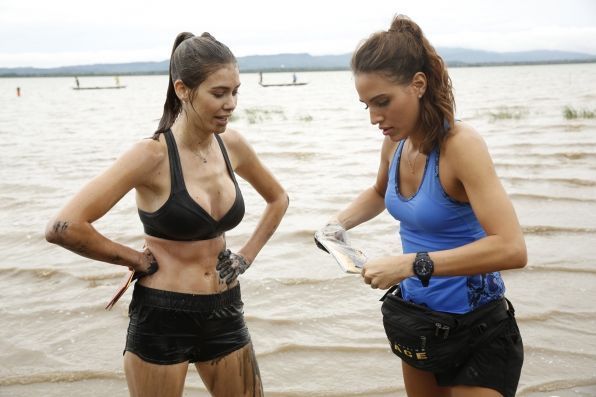 The blog of the day is Pacific Pundit, with a post on Ilhan Omar's "cash for ballots" being illegal and being investigated.
They are Britney and Jessica from The Amazing Race season 28.

If you liked my post, feel free to subscribe to my rss feeds.