…is a world killing plastic bottle, you might just be a Warmist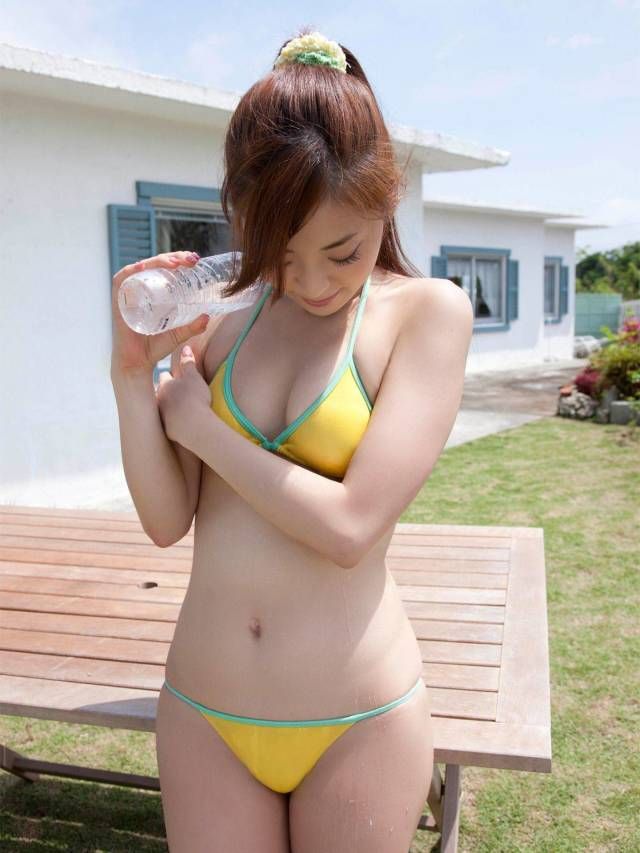 The blog of the day is White House Dossier, with a post on Kamala Harris also hiding.
Doubleshot below the fold, so, check out Bunkerville, with a a very interesting post on the Louisville PD finding a body in Breonna Taylor's vehicle at one point, and how involved she was in the drug dealing business.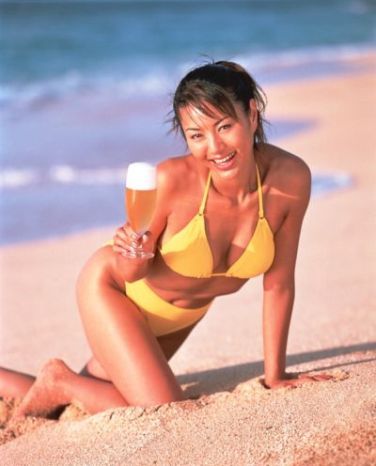 If you liked my post, feel free to subscribe to my rss feeds.