…are evil fossil fueled vehicles which Other People should be restricted from using, you might just be a Warmist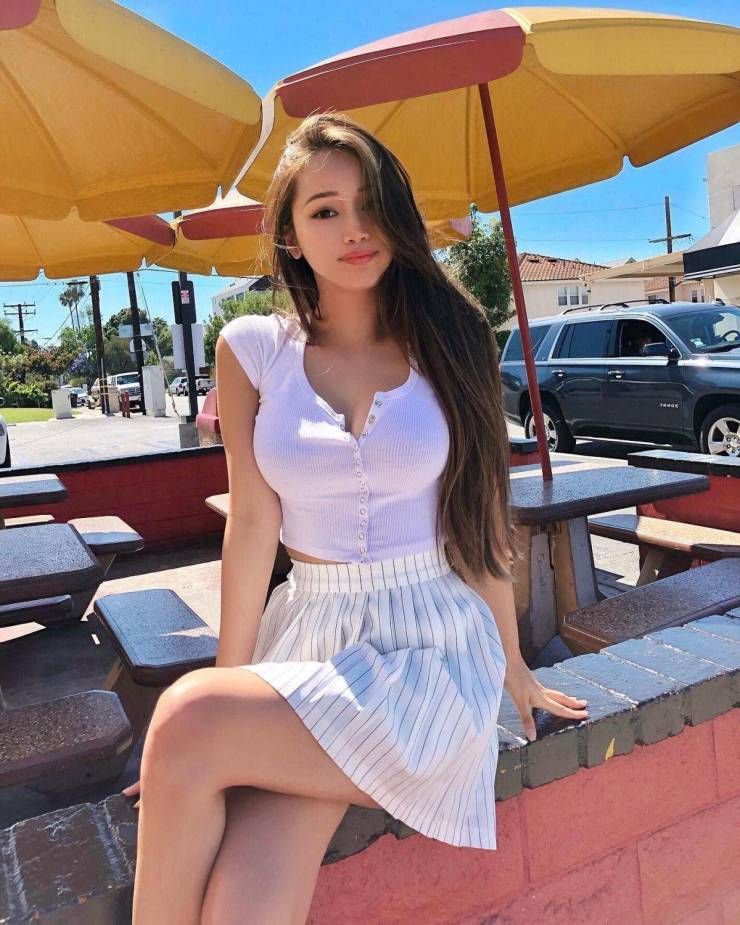 The blog of the day is Blazing Cat Fur, with a post on the media turning a blind eye to the attacks on Republicans by Liberals.
It's Asians week!

If you liked my post, feel free to subscribe to my rss feeds.