I won't bore you with the history of Sir Walter Raleigh, you can look that up on your own. Most old world explores and such have things that were bad in their past, it was just the way of the world (though some, like Fransisco Pizarro are really, really bad). But, hey, cancel culture doesn't forget the slightest slight
Columnist says Sir Walter Raleigh image doesn't belong with bluegrass festival

A column on the "Bluegrass Today" website calls Sir Walter Raleigh a divisive figure and recommends that his image be removed from the World of Bluegrass festival.

Abby Lee Hood, of Nashville, Tenn., who is a former employee of the International Bluegrass Music Association, which has hosted the event in Raleigh for several years, said the city's namesake "was no angel."

Raleigh was the chief sponsor of the Lost Colony on Roanoke Island, the first English settlement in America that mysteriously disappeared in 1590.

But Hood said that Raleigh, like Christopher Columbus and other figures in American history, was a colonizer who subjugated and killed Indigenous people.

"It seemed to me there was a lack of conversation about colonizers and bluegrass," she said Monday.

Because of his checkered history, she said, the IBMA should drop his likeness from its marketing.
Piss off. Especially since Ms. Hood lives in Nashville, Tenn. What's next, calling to take down his statues, removing his name from The Lost Colony and Outer Banks stuff, renaming the capital city of North Carolina? Hood ends her article
As the rest of the United States hotly debates which statues and idols to leave behind, the IBMA is in a particular place to choose who it moves forward with. Moving on without Sir Walter Raleigh is an easy, quiet way to decolonize bluegrass just a little.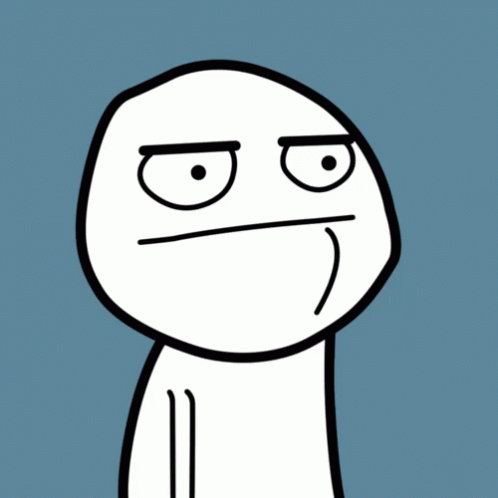 If you liked my post, feel free to subscribe to my rss feeds.