…is a horrible extreme weather cloud because Other People cooked a steak, you might just be a Warmist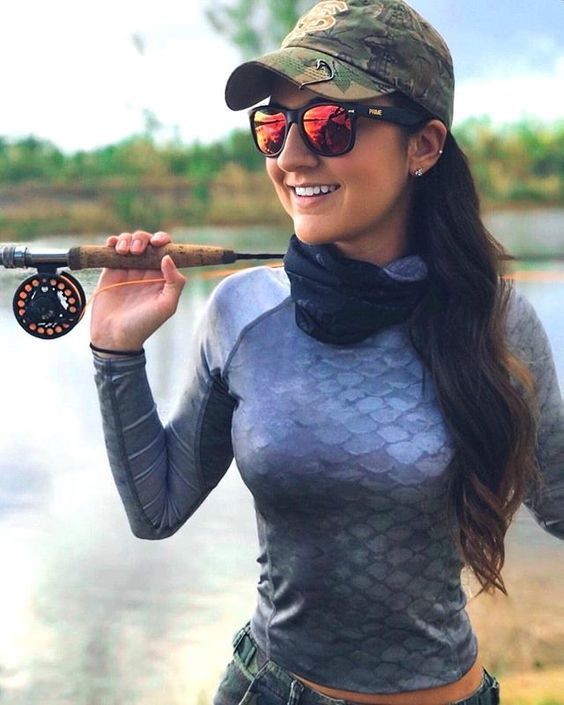 The blog of the day is IOTW Report, with a post on the blue pill people.
Cleaning out the folder week.

If you liked my post, feel free to subscribe to my rss feeds.