…are horrible big beach houses causing climate change, you might just be a Warmist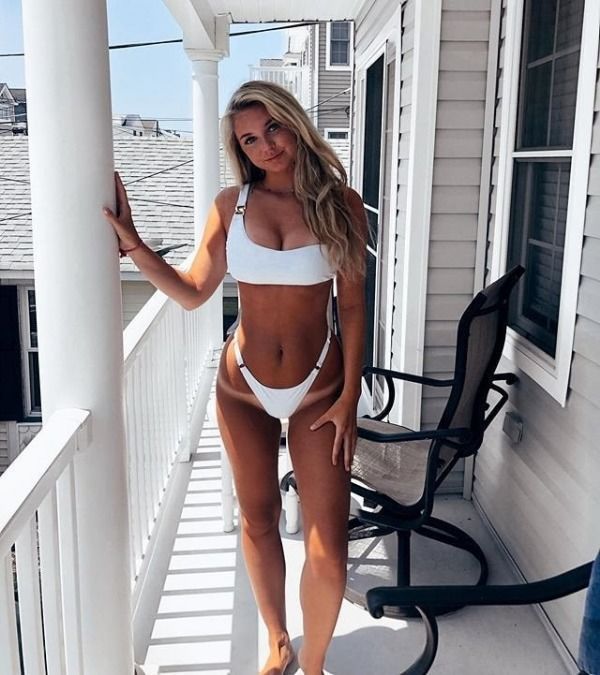 The blog of the day is Datechguy's Blog, with a post on We The People decide what's normal, not the government.
Doubleshot below the fold, so, check out Irons In The Fire, with a post on a fine description on too many governors and mayors.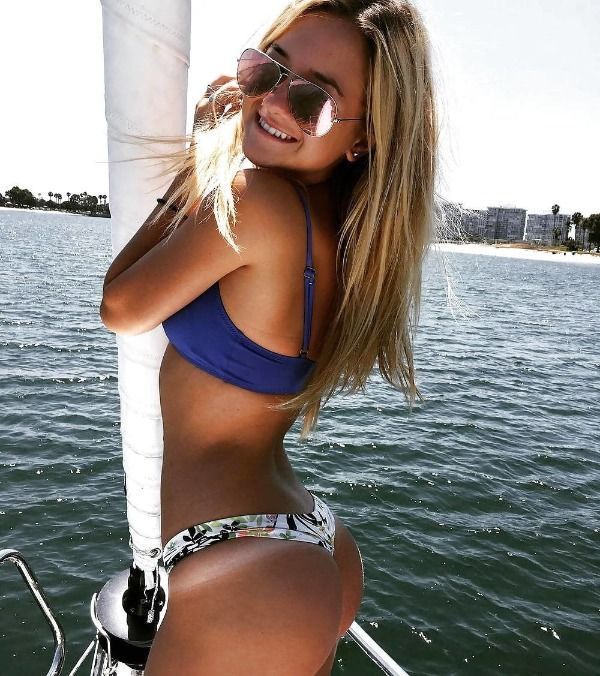 If you liked my post, feel free to subscribe to my rss feeds.