…is a wonderful high rise in a big city with people who are fellow Believers, you might just be a Warmist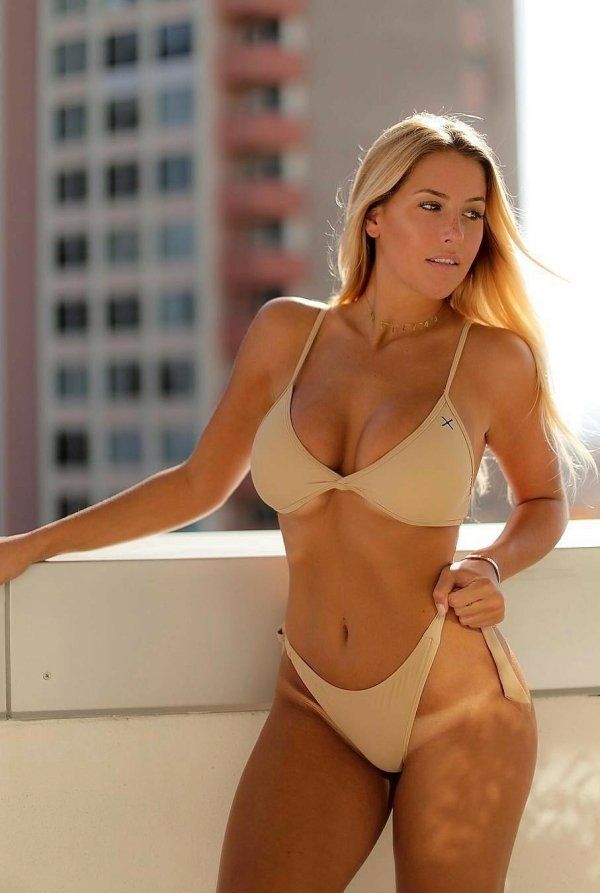 The blog of the day is Real Climate Science, with a post on Climate Barbie speaking and lying.
It's tan lines week!

If you liked my post, feel free to subscribe to my rss feeds.