…is an area flooded from carbon pollution, you might just be a Warmist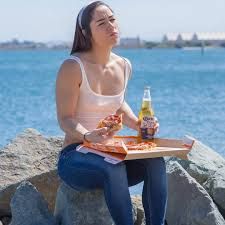 The blog of the day is Green Jihad, with a post on the climatology cult of death.
Since I couldn't find a bigger, clearer shot of the photo, double shot of her below the fold, so, check out 357 Magnum, with a post wondering if a Muslim shoots a 7 year old, and the media buries it, did it really happen?

If you liked my post, feel free to subscribe to my rss feeds.