…is a horrible fossil fueled vehicle causing hurricanes, you might just be a Warmist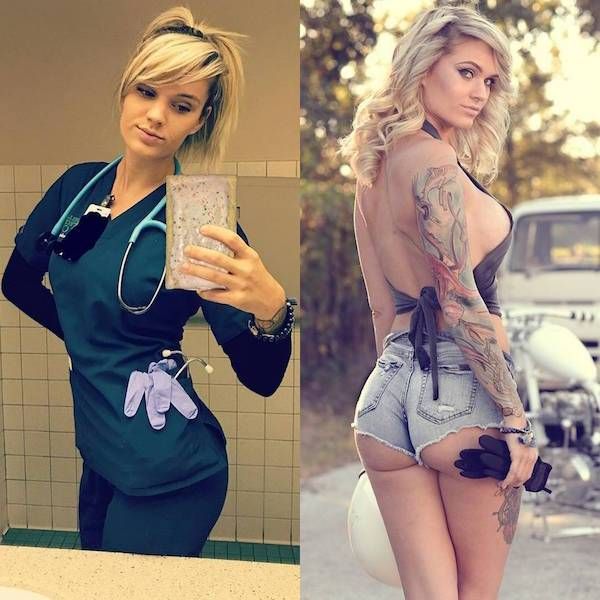 The blog of the day is Diogenes' Middle Finger, with a post on NPR saying that temperature is racist.
BTW, yeah, I'm staying away from the Hotcold takes on Hurricane Dorian. Nothing really new coming from the Cultists.

If you liked my post, feel free to subscribe to my rss feeds.