…is a wonderful low carbon sailing ship, you might just be a Warmist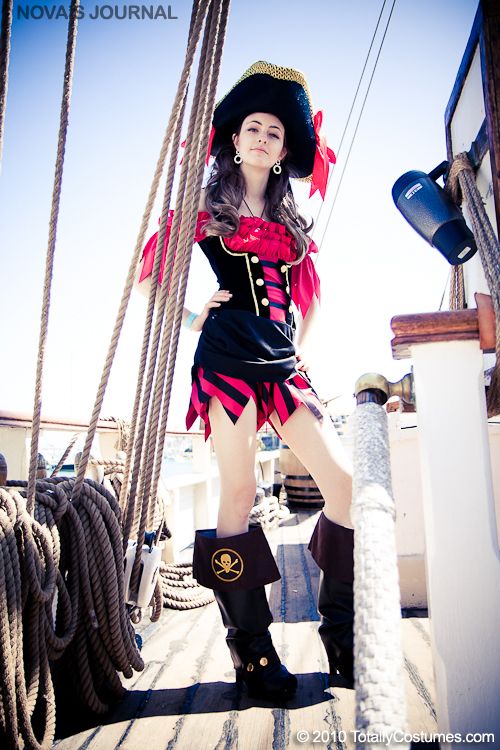 The blog of the day is Chicks On The Right, with a post on Hillary joking that all blacks look alike.
Double shot of a scary clown under the fold, so check out House Of Eratosthenes, with a post on demonizing white men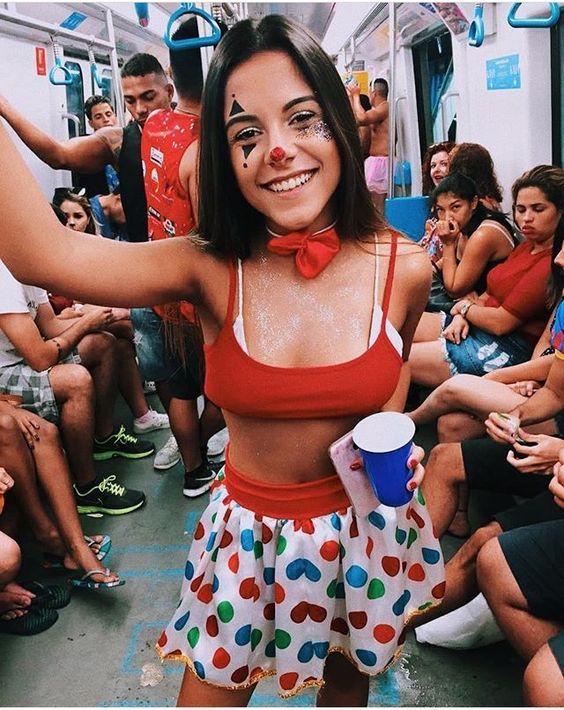 All clowns are scary, right?

If you liked my post, feel free to subscribe to my rss feeds.