…are horrible building materials that make the temperature skyrocket, you might just be a Warmist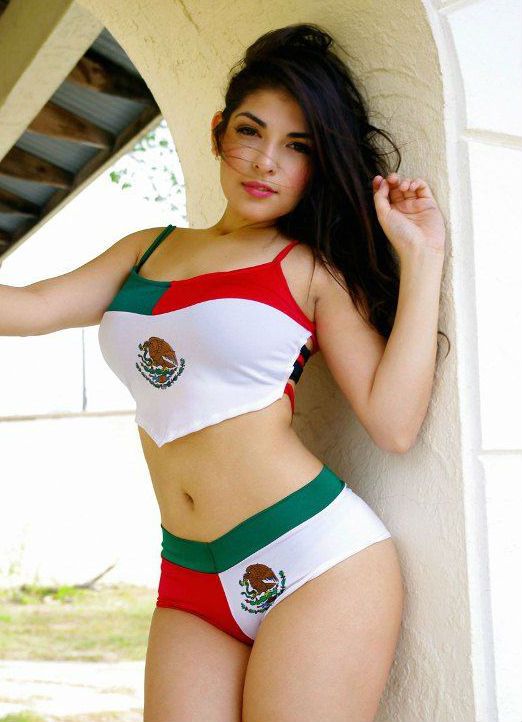 The blog of the day is The Lid, with a post on why a Democrat was forced to resign (it's pure Liberal World).
Here's the curvy lady!

If you liked my post, feel free to subscribe to my rss feeds.