Remember the freakout from this the other day?
#KavanaughConfirmation
Incredibly horrible human sitting next to Kavanaugh, is ZINA BASH, a multimillionaire advisor to Trump who's been on the staff of several prominent Republicans. She's been making a white power symbol most of the time she's been on camera. pic.twitter.com/B1zKm7nK1b

— It's Just A Jacket. There's No Hidden Message (@ElleTeamBlonde) September 4, 2018
I'm wondering if she knows sign language, or had watched the video and had a message for a Democrat going moonbat on her old boss (watch the full video and the theory holds up)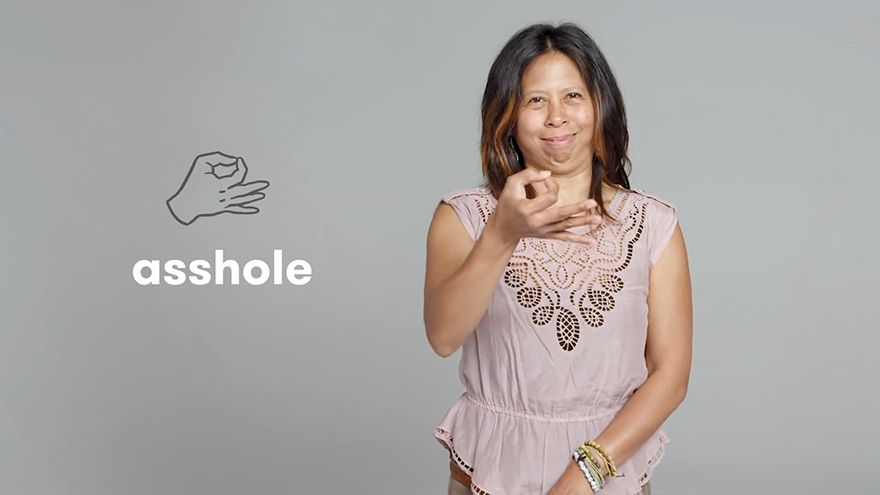 Well…..
(Daily Caller) Zina Bash, the former Brett Kavanaugh clerk accused of flashing a "white power sign" earlier in the week, trolled spectators hard on Thursday.

Bash is a Hispanic descendant of Holocaust survivors, but at Tuesday's Kavanaugh hearing she was accused of signaling to white supremacists because her hand was resting on her arm in an "OK" symbol.

On Thursday, Bash appeared to have a field day with her critics as she threw out another obvious "OK" sign while yawning during the hearing.
Yup
OH NO, NOT AGAIN!!! pic.twitter.com/ITLD2Bb6T0

— Adam Baldwin (@AdamBaldwin) September 7, 2018
If you look at this tweet, which has it in full speed, it looks more like she was reacting to something stupid said by a Democrat.

If you liked my post, feel free to subscribe to my rss feeds.