…is a world covered in water from Other People using hair dryers, you might just be a Warmist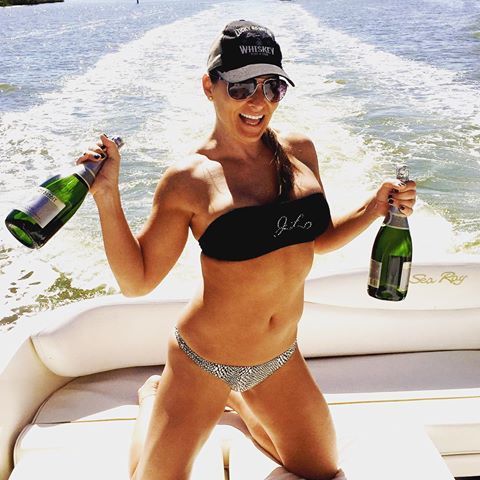 The blog of the day is The H2, with a post on a Happy New Year meme.
Doubleshot below the fold, with a second blog of the day, Proof Positive, with a post on 2018 predictions.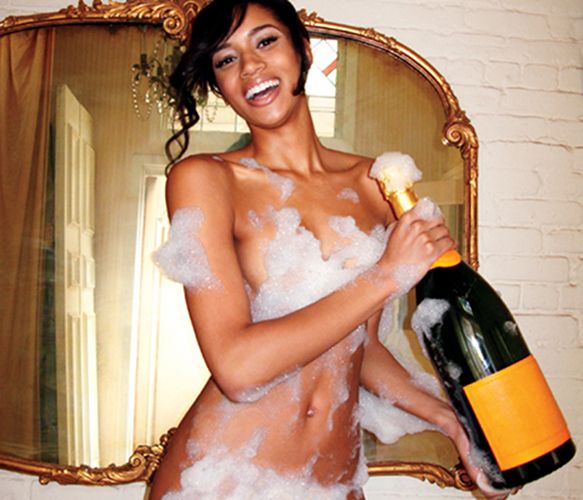 If you liked my post, feel free to subscribe to my rss feeds.