…is champagne which will be destroyed by climate change, you might just be a Warmist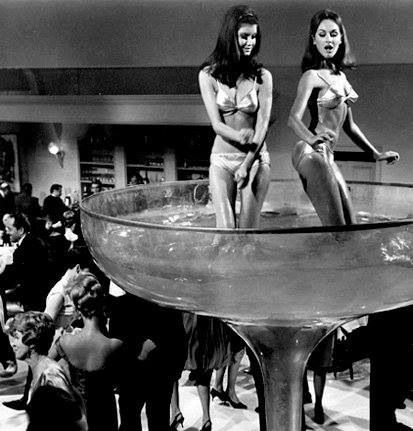 The blog of the day is Raised On Hoecakes, with a post on watchdog groups and the war on toys.
We'll finish the year up with some end of year partying.

If you liked my post, feel free to subscribe to my rss feeds.