…is CLIMATE CHANGE BEING ALREADY HERE CAUSING SNOW IN SUMMER!!!!!!!!!!!!, you might just be a Warmist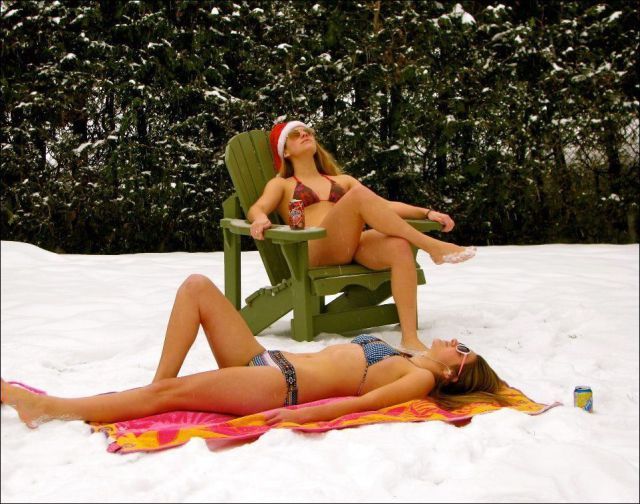 The blog of the day is Evil Blogger Lady, with a post wondering if Excitable Kamala Harris will be the Democrats nominee in 2020.
Forgot to mention that it's Canadians week.

If you liked my post, feel free to subscribe to my rss feeds.