…is a serious contrast in carbon pollution created flood and drought, you might just be a Warmist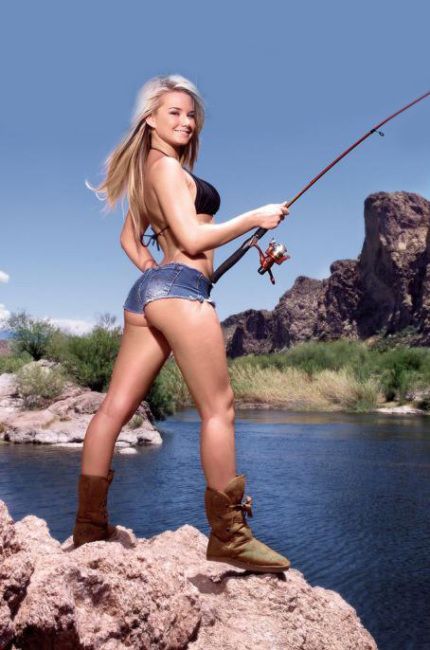 The blog of the day is Political Clown Parade, with a post on a senator who wore diapers considering a 2020 run.
BTW, hopefully, the site is more stable. There were rumors that the white supremacists website The Daily Stormer, which was kicked off its host, moved to Dreamhost, which may or may not have been linked to the denial of service attacks that were occurring all last week.

If you liked my post, feel free to subscribe to my rss feeds.