Former Obama flack Jen Psaki jumps into the "Trump's damned if he does damned if he doesn't debate" as she questions the timing
It's too soon for Trump to go to Texas

Every helicopter supporting a Trump visit to Texas in response to Hurricane Harvey is a helicopter not picking survivors off rooftops.

As President Donald Trump faces the first crisis of his presidency (one that is not self-inflicted) he fortunately has a chief of staff, John Kelly, who knows how to deal with emergency response, and a well-respected FEMA director in Brock Long leading an agency that has rebuilt itself since 2005's Hurricane Katrina.

There will be many decisions ahead about resources and funding at the federal level that will have an actual impact on the recovery of Houston and the other affected communities. These will be far more important than the movements of Air Force One, but the President's decision to travel to Texas just days after the first wave of the storm hit is, at best, surprising.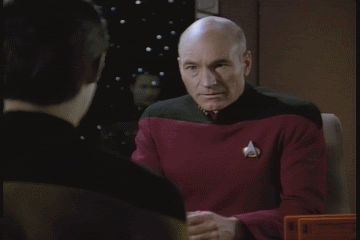 Quite frankly, there is so much stupid with this, I could spend the next hour fisking it. Just not worth the time. Suffice to say, had Trump waited till the search and rescue phase was over, as she claims was the Obama doctrine (yeah, could spend lots of time on that one), Trump would be blamed for waiting too long.

If you liked my post, feel free to subscribe to my rss feeds.