…is a horrible automatic clothes washing machine, which uses non-renewable water, and Other People should hand wash clothes instead, you might just be a Warmist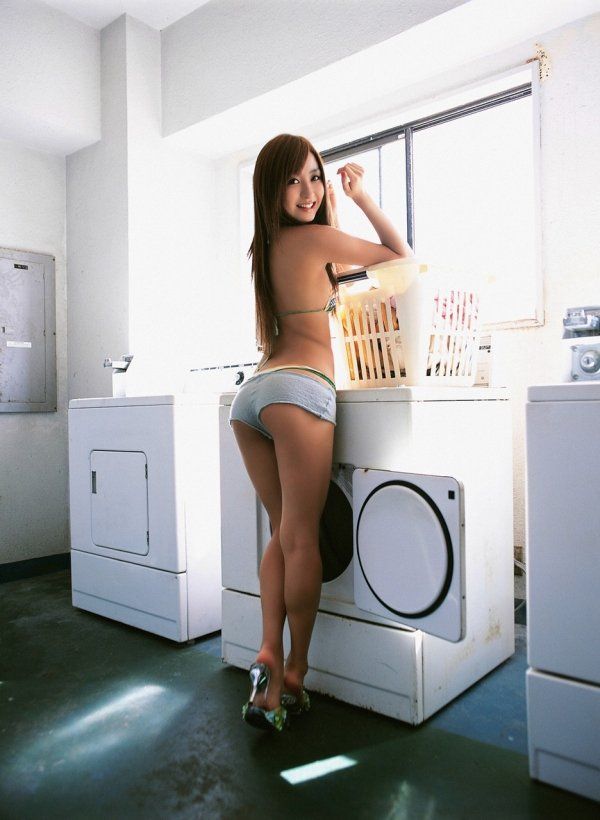 The blog of the day is This ain't Hell…., with a post on your Friday feel good stories.
BTW, hopefully everything will be normal today. Dreamhost got hit with a massive denial of service attack yesterday.

If you liked my post, feel free to subscribe to my rss feeds.