…is a horrible, superstorm causing plastic bottle of water, you might just be a Warmist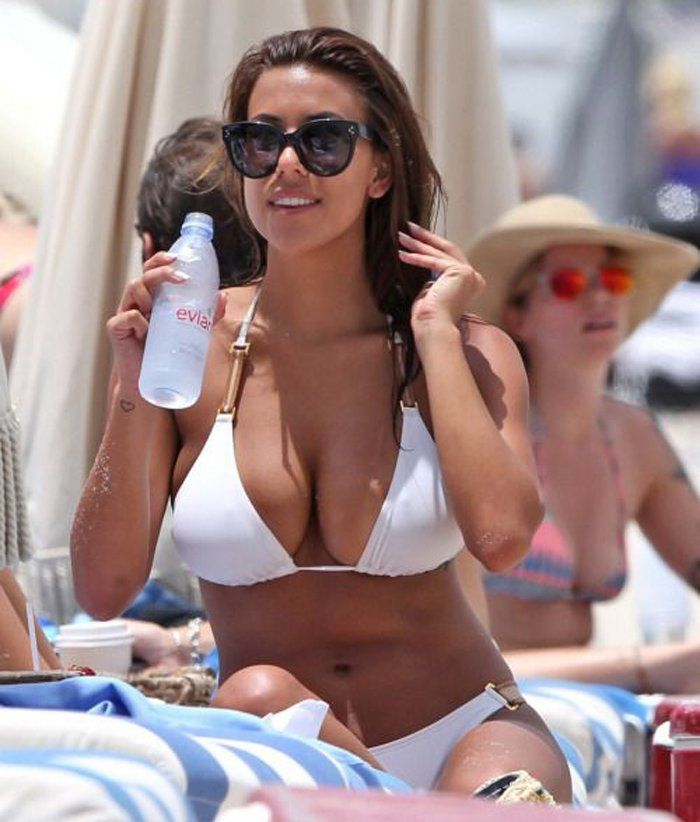 The blog of the day is Pacific Pundit, with a post on more insane anti-Trump people.
BTW, as I always write when I mention plastic, please recycle. It's good for the real environment.

If you liked my post, feel free to subscribe to my rss feeds.