…are evil fossil fueled vehicles, you might just be a Warmist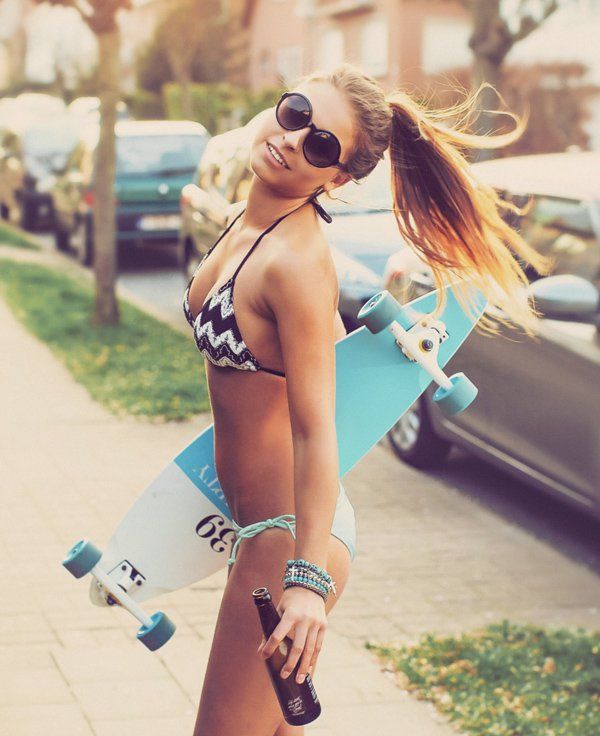 The blog of the day is Blazing Cat Fur, with a post wondering if Charlottesville is really what's going on in America.
It's "cleaning out the IAYS folder" week.

If you liked my post, feel free to subscribe to my rss feeds.