…is horrible evil carbon polluting pepperoni which usually comes from evil carbon polluting pigs, you might just be a Warmist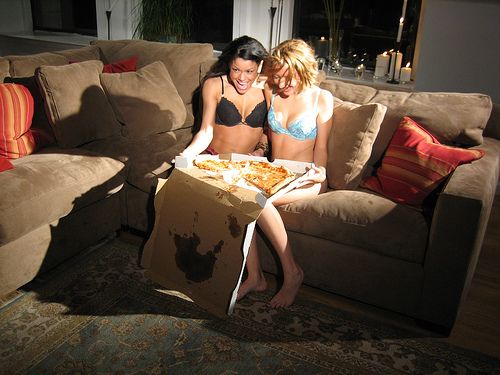 The blog of the day is The Right Scoop, with a post on Outrage!!!! over the Dolphins pick at QB.
Someone had a hissy fit over the previous photo, so, here's a replacement.

If you liked my post, feel free to subscribe to my rss feeds.