…is an opera house that will soon be flood from carbon pollution, you might just be a Warmist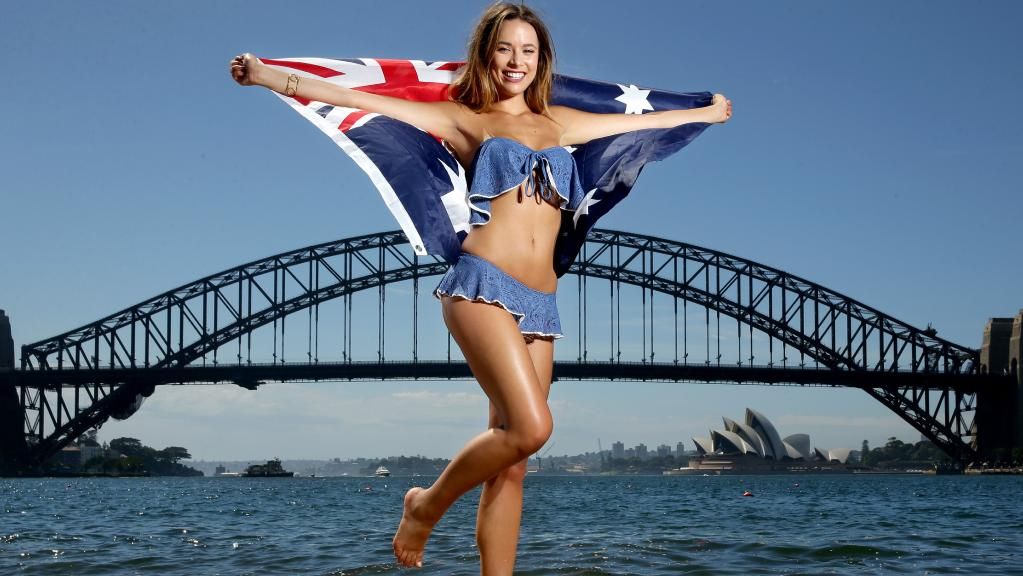 The blog of the day is The Lid, with a post on Obamacare's continuing death spiral.
BTW, since someone asked, the "jokes" before the picture are mostly based on things I've read from Warmists in stories, comments, and on Twitter. I'm not making those things up out of the blue.

If you liked my post, feel free to subscribe to my rss feeds.