…a carbon pollution free mode of transportation needed for when the seas rise, you might just be a Warmist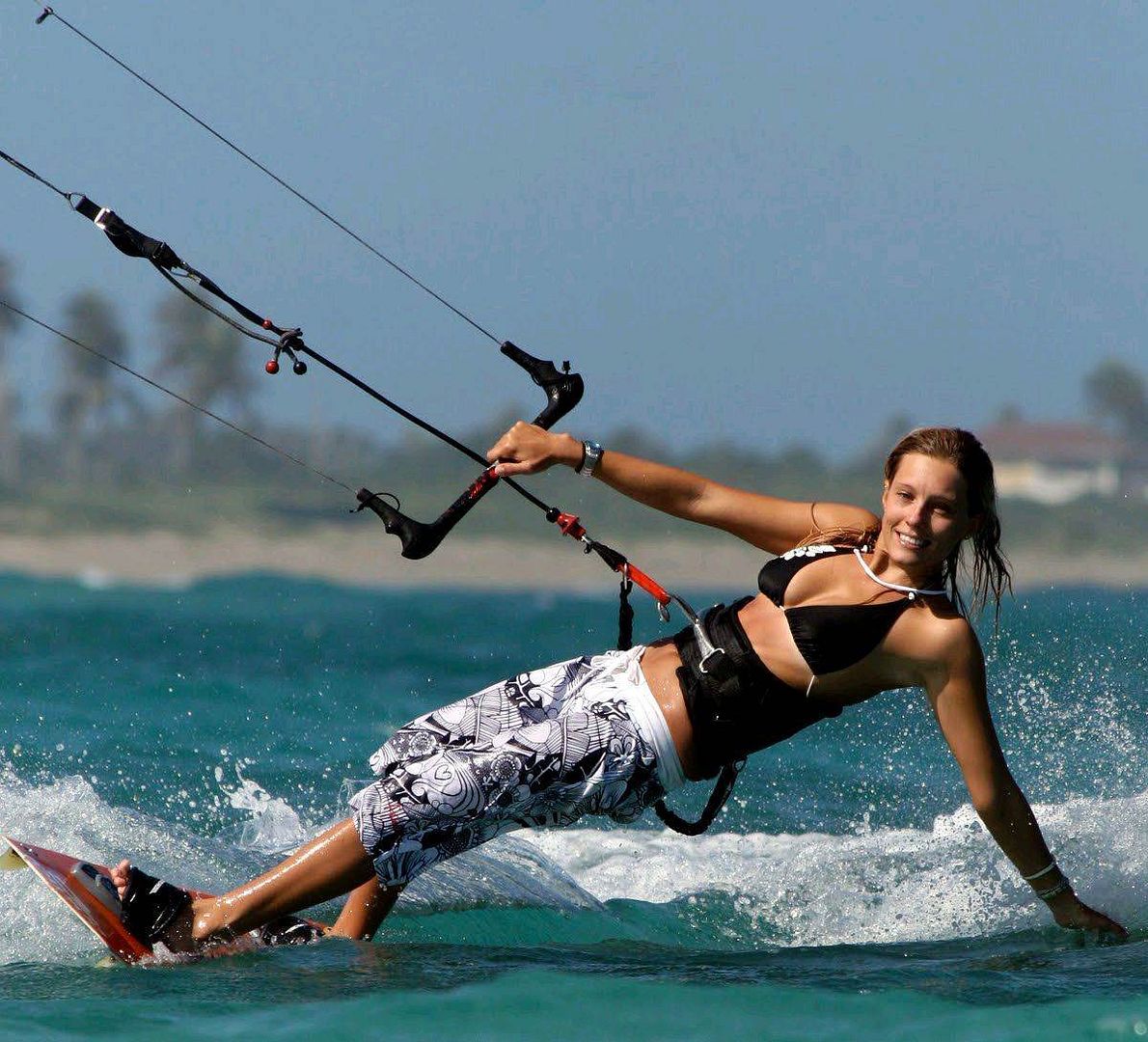 The blog of the day is The Daley Gator, with a post on liberals freaking on Bill Belichick for wearing a patriotic t-shirt.
It's girl's skiing week!

If you liked my post, feel free to subscribe to my rss feeds.