…is a horrible, evil gas fueled grill cooking horrible, evil, world killing meat, you might just be a Warmist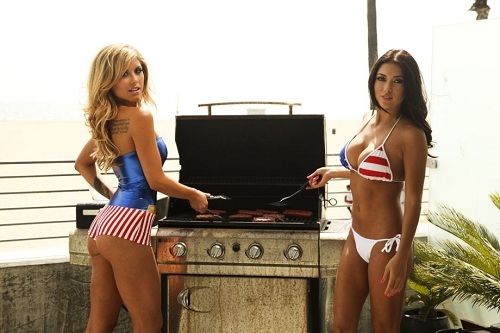 The blog of the day is Legal Insurrection, with a post on the Saudi police arresting a woman for wearing a mini-skirt. Where are the feminists?
BTW, they really need to clean that grill. Disgraceful!

If you liked my post, feel free to subscribe to my rss feeds.