…is boat needed to travel when the world is getting flooded from carbon pollution, you might just be a Warmist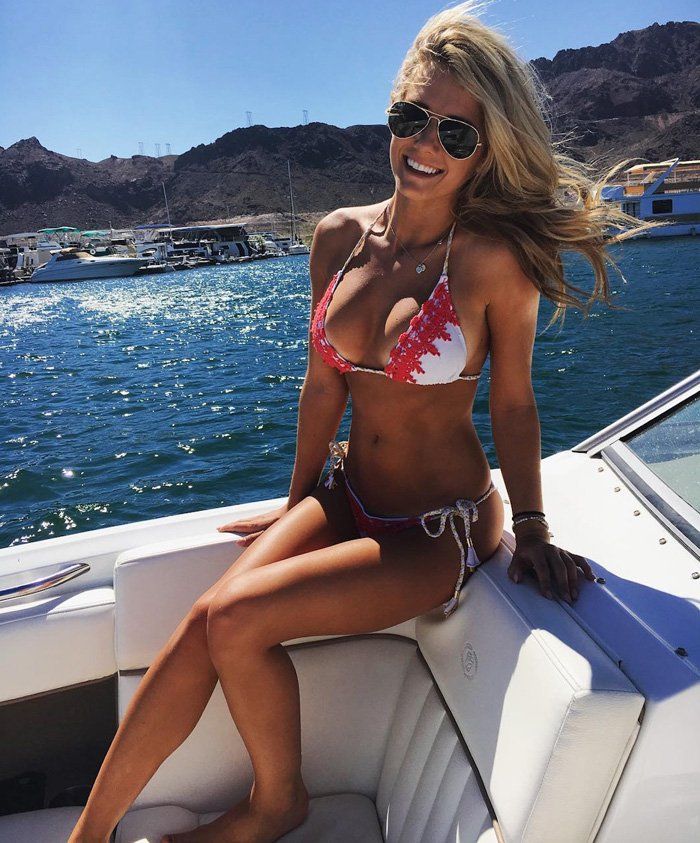 The blog of the day is Moonbattery, with a post on Poles and Mohammedansim.
It's girls of summer week! (in other words, too many extra photos in the IAYS folder)

If you liked my post, feel free to subscribe to my rss feeds.