…is evil asphalt meant to support evil fossil fueled vehicles, you might just be a Warmist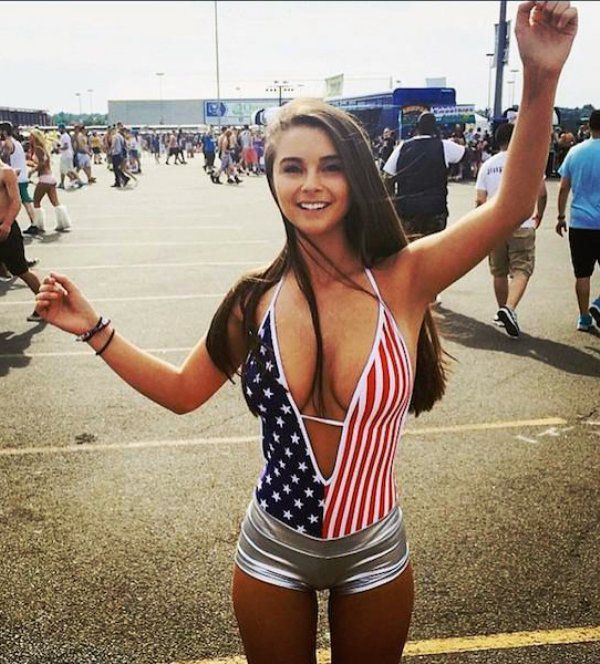 The blog of the day is The Last Tradition, with a post on Barack continuing to help Iran.
Well, of course it is America week on IAYS.

If you liked my post, feel free to subscribe to my rss feeds.