…is evil concrete causing vast carbon pollution, you might just be a Warmist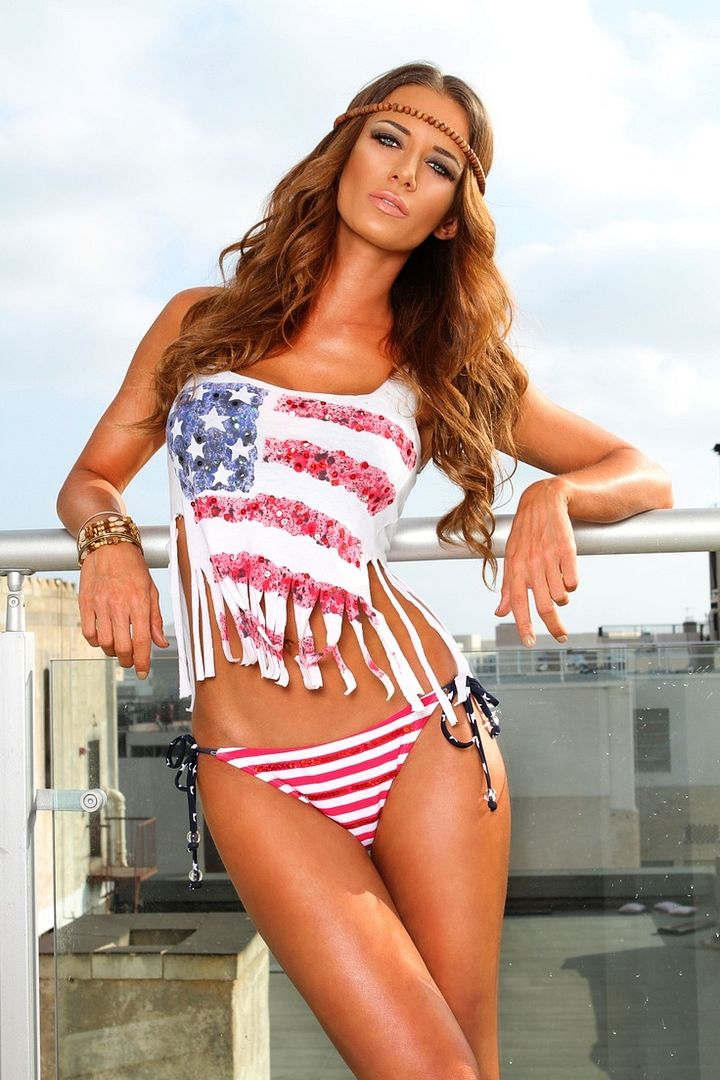 The blog of the day is Right Wing News, with a post on lefties hounding a 12 year old Obama critic out of politics.
And, yeah, it's still American Flag girls time, through the week.

If you liked my post, feel free to subscribe to my rss feeds.