…is a wonderful bike creating non-carbon polluted air, you might just be a Warmist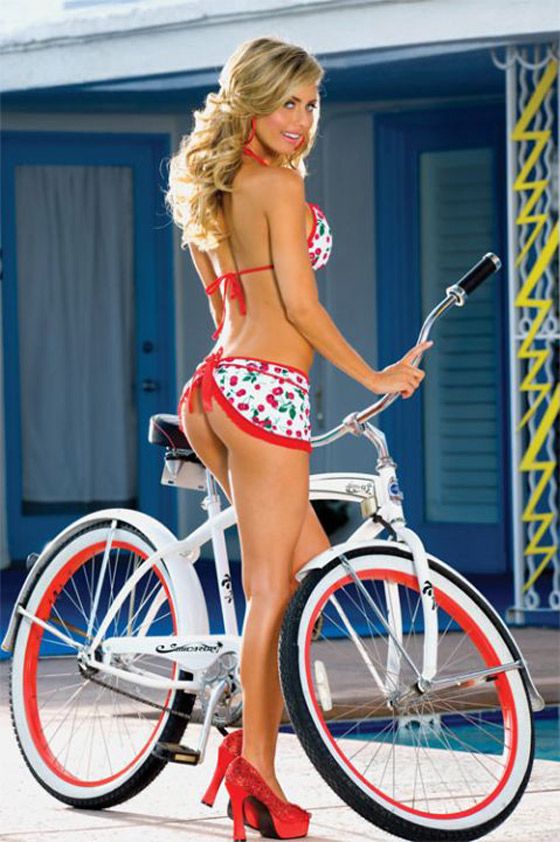 The blog of the day is Black & Right, with a post wondering if women will save Democrats in 2014.
BTW, how in the heck is she going to peddle in those shoes? Sheesh!

If you liked my post, feel free to subscribe to my rss feeds.