…are awesome carbon friendly bikes which Everyone Else should be forced to ride, you might just be a Warmist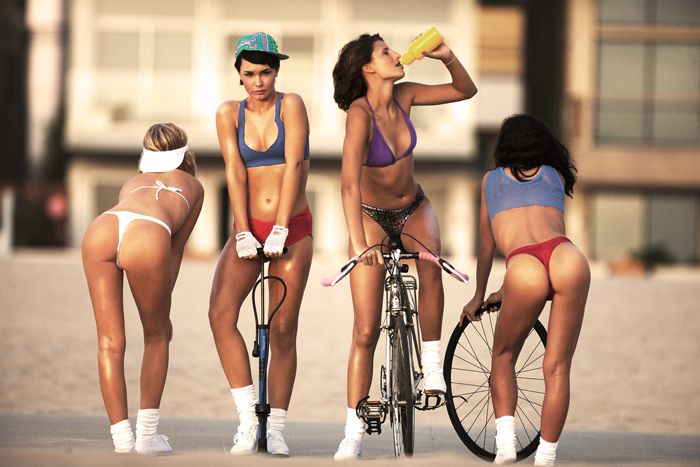 It's Bike Week, and the blog of the day is American Power, with a post on stalker trolls.
BTW, since I may not get to it, apparently riding bikes is now racist.

If you liked my post, feel free to subscribe to my rss feeds.