…is a sea rising up to swamp the evil 1%ers who won't give up their fossil fuels usage, you might just be a Warmist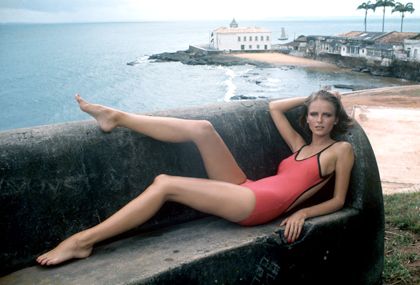 The blog of the day is The First Street Journal, with a post on Obama the CIC and the minimum wage.
Bonus points for guessing the model, without looking at the photo URL.

If you liked my post, feel free to subscribe to my rss feeds.