So, looks like the car fire on Glenwood Ave. here in Raleigh during the snow storm has created a little meme.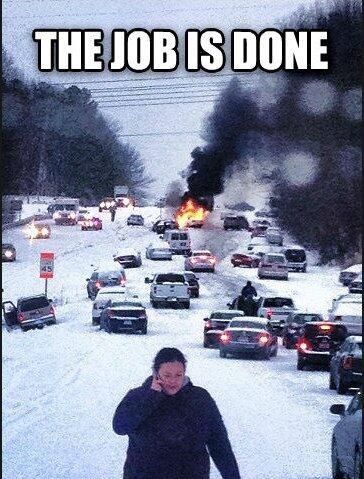 I've seen this at The Chive, Caveman Circus, and lots of other sites. But, if they're going to do a fire meme, how could they forget this?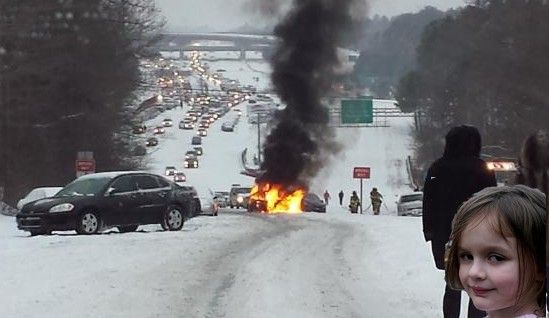 Seriously, how could everyone forget about House Fire Girl?
I actually didn't take any photos. Kinda forgot as I was Living The Moment.
FYI, for those wondering where that is on a map, that is Hwy 70 just east of 540, looking west-bound. And a nasty hill to try and get up and down on a day like yesterday.

If you liked my post, feel free to subscribe to my rss feeds.