…is a horrible fossil fueled fireplace causing snow to fall, you might just be a Warmist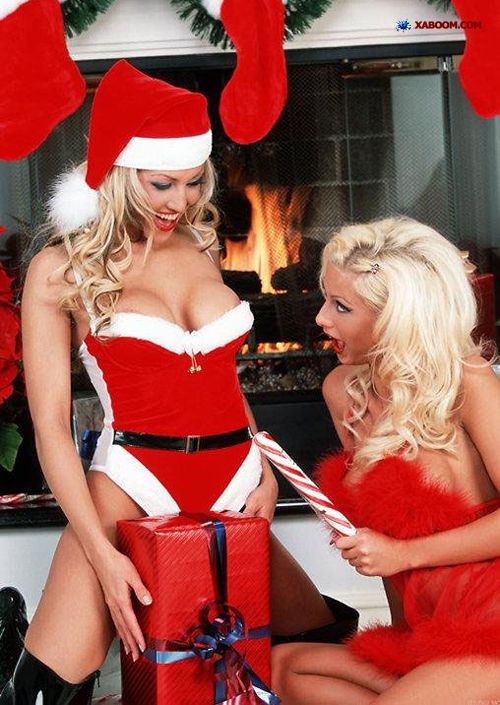 The blog of the day is The Last Tradition, with a post on scaring people with a Christmas Tree prank.
PS: I would avoid going to the website in the top right corner of picture. I snagged it via Google images while searching for "sexy santa hat", xaboom.com is rather NSFW.

If you liked my post, feel free to subscribe to my rss feeds.