…is horrible almond milk which uses too much water which is bad for climate change, you might just be a Warmist
The blog of the day is A View From The Beach, with a post wondering if the Kraken is floundering.
Doubleshot under the fold to clear the folder, check out Blazing Cat Fur, with a post on Macron being right about Islamism.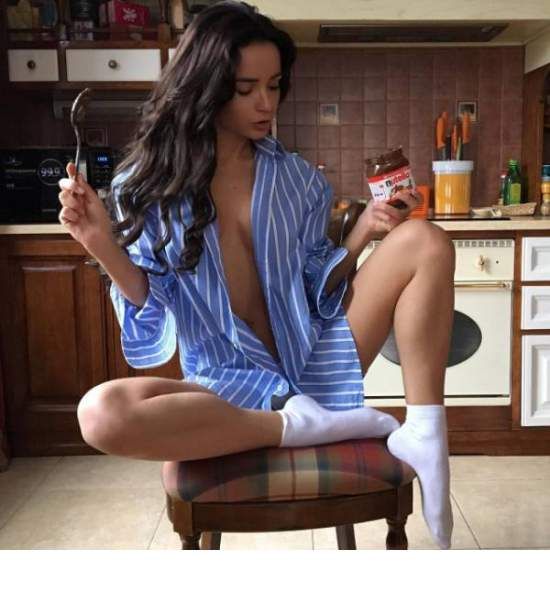 If you liked my post, feel free to subscribe to my rss feeds.