They should start by giving up their own use of fossil fuels and making their lives and their kids' lives carbon neutral
How Parents Can Tame the Stress of Climate Crises

My 3-year-old awoke recently, chirping happily in her bed while it was still dark outside, so I was surprised to see that the clock read 7:45 a.m. Normally, the autumn sun in Northern California would be fairly high by that time. But ash and smoke from raging wildfires dimmed the sun — in what the news labeled "turbulent mixing." For four days, the sky remained a stubborn bruise of apocalyptic orange-gray.

My husband, our two young children and I remained housebound as the air swirled with particulates, reaching the worst recorded air quality levels around the globe. Television images of catastrophic wildfires burning along the Pacific corridor added a further sense of confinement and despair to the pandemic gloom.
OK, so this is simply another opinion piece
Unlike the invisibility of the coronavirus, evidence of extreme weather and climate events — like wildfire smoke, trees bending and snapping in high-speed winds, flooding and flames — contribute to collective "eco-anxiety" related to the climate crisis. A recent study by the Helsinki Institute of Sustainability Science has identified a common denominator: "uncertainty, unpredictability and uncontrollability, all of which are classic ingredients in anxiety."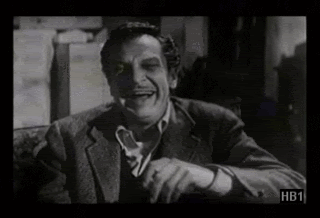 Anyhow, the first thing parents are to do is
Attend to Your Own Needs
Kids take emotional cues from parents, so when parents calm themselves, they can help calm family members. Psychologists call this co-regulation.
Well, good luck with this, since the parents are unhinged, which is what gave the kiddies "eco-anxiety".
Next up, they're supposed to seek "social connections." Still no practicing what they preach. Then "maintain routines", so, if they typically take lots of fossil fueled trips, keep taking them. Keep using lots of electricity and other things that are bad for 'climate change.' The final two, anchor in the present and stand up for others fail to do anything but be narcissistic. Why do they never want to change their own behavior?

If you liked my post, feel free to subscribe to my rss feeds.