Is it any wonder that so many climate cultists, especially the under 25 crowd, are mental messes, when they keep trotting out apocalyptic prognostications and articles?
Decoding Climate Change: Why You Should Worry About Earth's Systematic Death

"2020 is on course to become the warmest year" revealed one of the studies reported by the World Economic Forum (WEF). It pointed out that the first nine months of the year witnessed record concentrations of major greenhouse gases – carbon dioxide, methane, and nitrous oxide in the atmosphere. These gases accounted for over 80% rise in global surface temperature altering Earth's climate.
Yeah, by perhaps a tenth of a degree, but, according to Warmists, this is all driven by CO2. CO2 was way down around the globe due to Coronavirus lockdowns. So, why did that not make a difference? Don't bother asking for a scientific explanation, they'll just give you Excuses.
This conspicuous change in our planet's climate is also believed to be the cause of an increase in sea level, a substantial decrease in the arctic ice, and rising cases of weather-related catastrophes including floods, earthquakes, and droughts.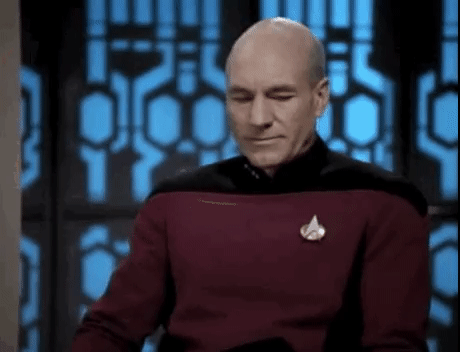 Only thing they left out were volcanoes and cold weather, which are often included.
Although it is certain that Earth has naturally warmed up and got colder over the course of billions of years, such transition cycles have always been much slower, taking millions of years, whereas now, within a period of just 200 years, the planet is advancing towards extinction levels.
Except, we've seen quick cycles for warming and cooling during the Holocene, some warmer than the current warm period. We're in a slight warming period, not a really hot one. Hot ones which life on Earth survived and flourished.
Palaeontologist and conservationist Richard Leakey warned that human activity is paving way for a "sixth extinction". Right now, reports have highlighted that the planet is experiencing a 'biodiversity crisis' that could put up to a million species of plants and animals at risk.

Activities like deforestation, poaching, industrialisation, burning of fossil fuels, population explosion, greenhouse gas emission, and plastic pollution are some of the major reasons for human-caused climate change.
The doom of the article didn't quite live up to the hype of the headline. Let's learn about the author
Palak Agrawal is a journalism graduate believes in simplifying the complicated and writing about the extraordinary lives of ordinary people. She calls herself a " hodophile" or in layman words- a person who loves to travel.
Oh, so the Warmist blaming fossil fuels for climate change loves to travel? Huh.

If you liked my post, feel free to subscribe to my rss feeds.