…is an area drying out due to Someone Else driving a fossil fueled vehicle, you might just be a Warmist
The blog of the day is The Right Scoop, with a post on the cost of the Mueller investigation.
Second photo below the fold, so, check out Victory Girls Blog, with a post saying that you should care about Miley Cyrus getting divorced.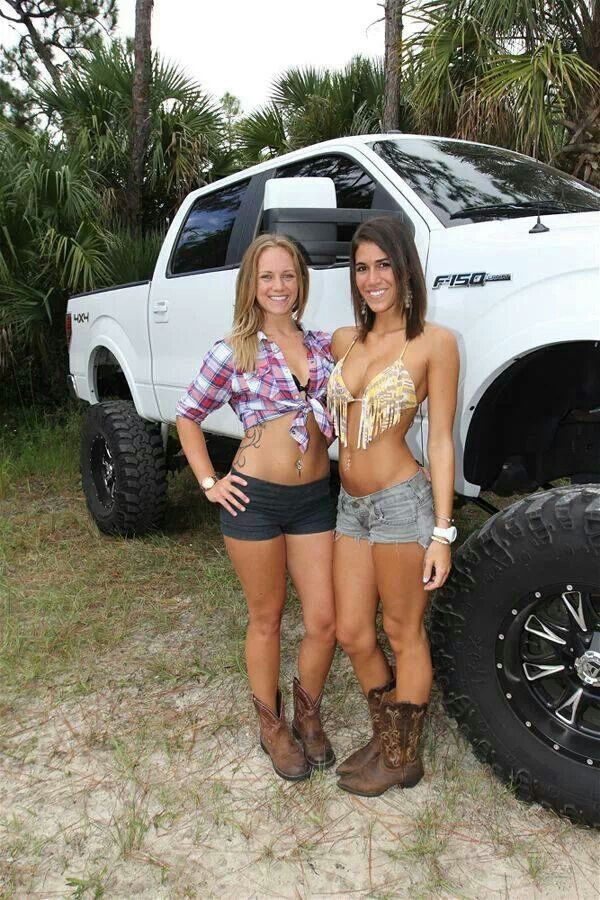 If you liked my post, feel free to subscribe to my rss feeds.