…is horrendous, evil ice cream from climate killing cows, you might just be a Warmist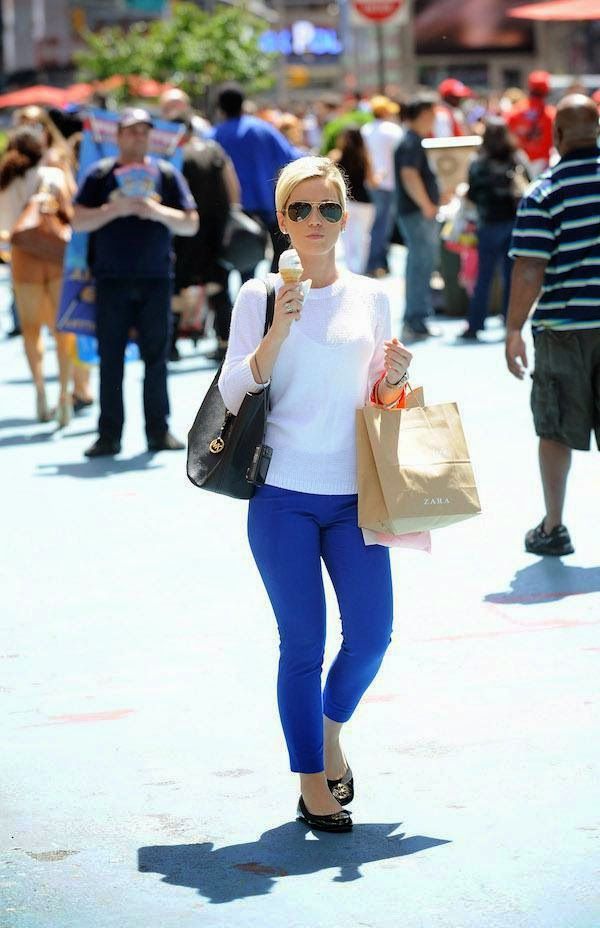 The blog of the day is The Powers That Be, with a post on Kavanaugh accuser's lawyer trotting out witnesses who didn't actually witness anything.
It's still girls out and about week, which really means I'm just cleaning out the folder of older pics.

If you liked my post, feel free to subscribe to my rss feeds.