…is rising sea that is Other People's fault for their carbon footprints, you might just be a Warmist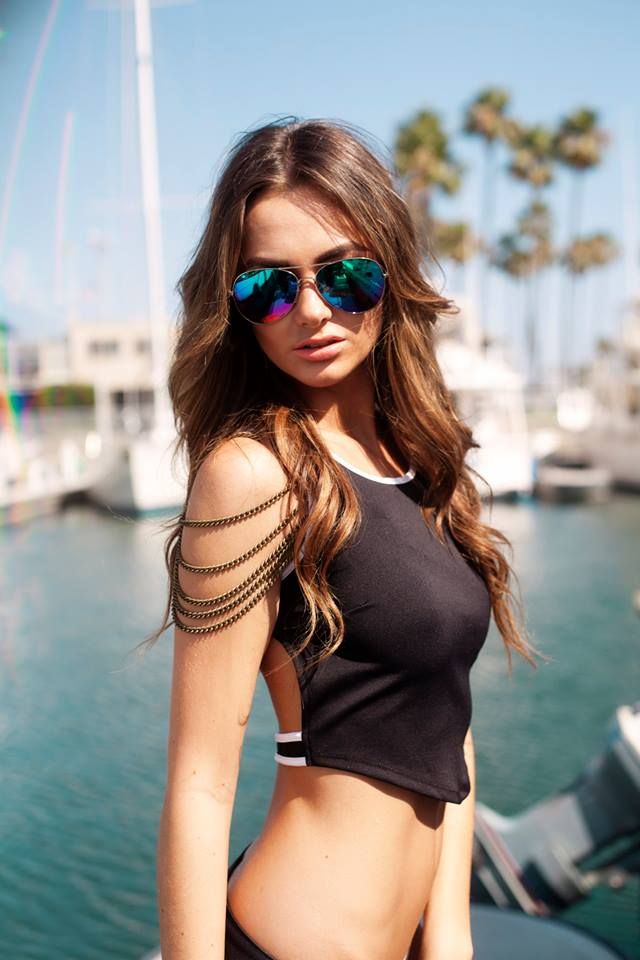 The blog of the day is Climate Etc., with a post on voices of reason in the climate wars.
It's sunglasses week!

If you liked my post, feel free to subscribe to my rss feeds.