…is a horrible, evil gas powered grill cooking horrible, evil meat that's causing the world to turn to desert, you might just be a Warmist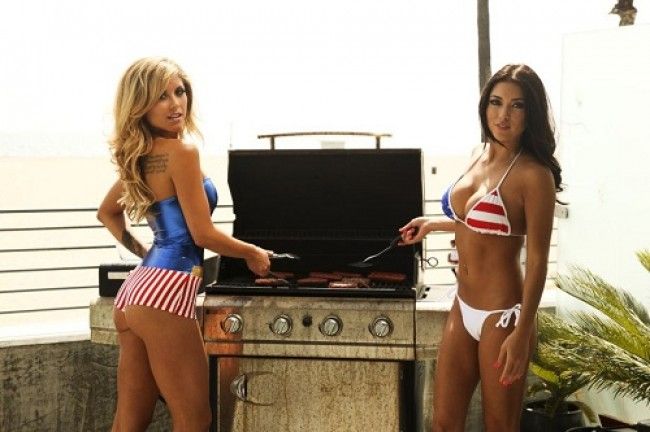 The blog of the day is Blazing Cat Fur, with a post on how NFL fans feel about the kneeling ban.
It's grilling week on IAYS!

If you liked my post, feel free to subscribe to my rss feeds.