…is a jungle that will soon disappear from carbon pollution atmospheric cancer, you might just be a Warmist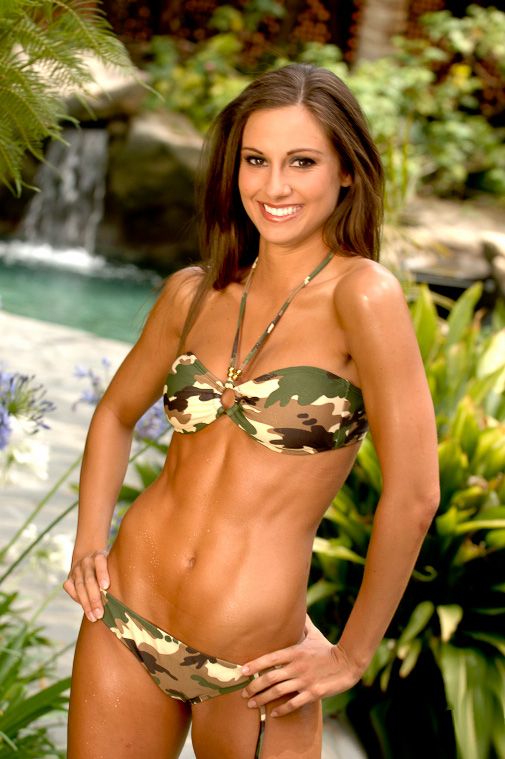 The blog of the day is The Other McCain, with a post on sounding crazy when trying to explain the gender confused craziness.
And a doubleshot under the fold, clearing out the last photo I downloaded, so, also see Legal Insurrection, with a post on Covered California doing a bit of rationing.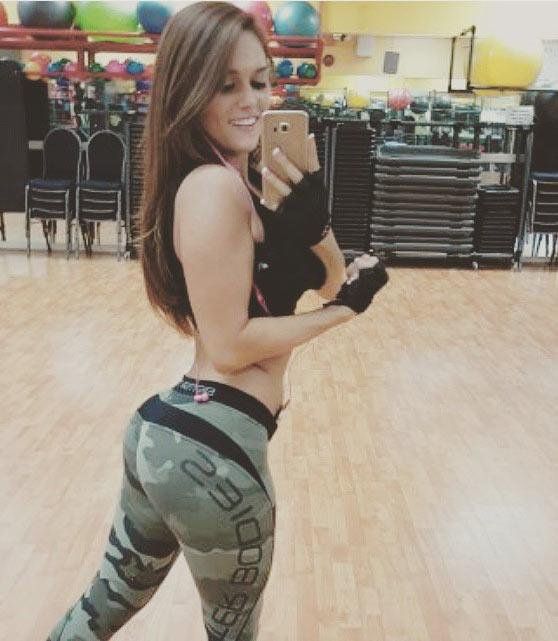 If you liked my post, feel free to subscribe to my rss feeds.