…are evil carbon pollution infused beers and an evil carbon pollution spewing vehicle, you might just be a Warmist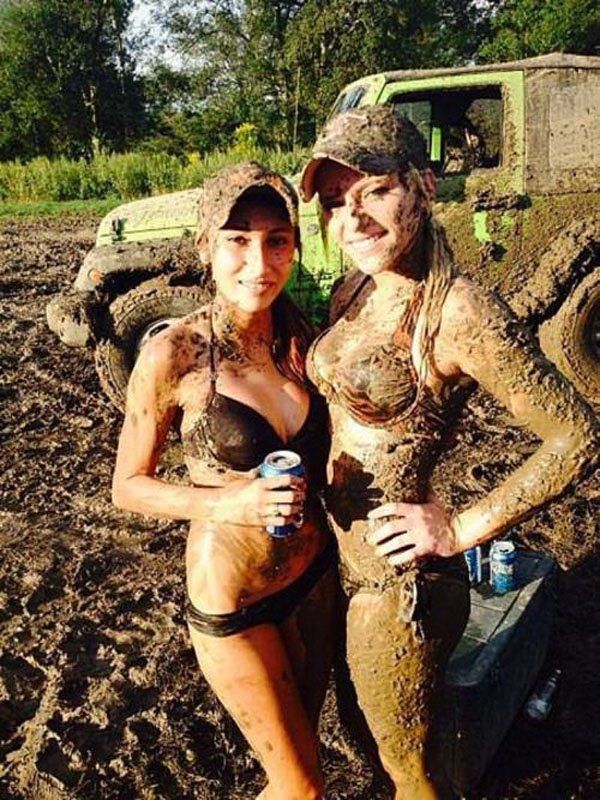 The blog of the day is The Feral Irishman, with a post on the ignorance of the Left.
I'm still cleaning out the IAYS folder.

If you liked my post, feel free to subscribe to my rss feeds.