…is a glass of dirty water caused by carbon pollution, you might just be a Warmist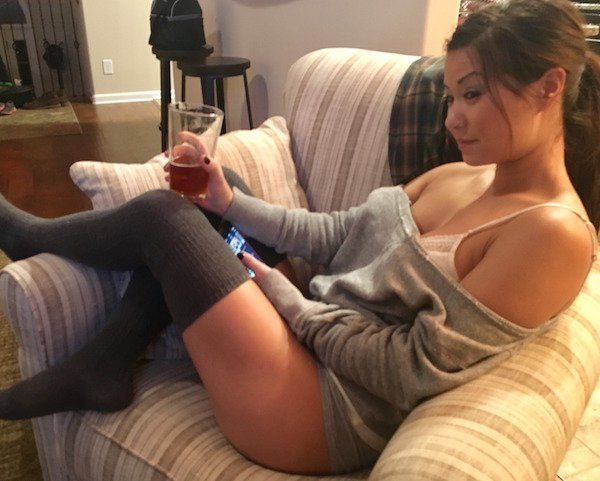 The blog of the day is The Right Scoop, with a post on Jeff Session having bad news for Dreamers.
It's "cleaning out the unused photos in the IAYS folder" week.

If you liked my post, feel free to subscribe to my rss feeds.