…is an evil dog sucking up Earth's resources and cause sea rise, you might just be a Warmist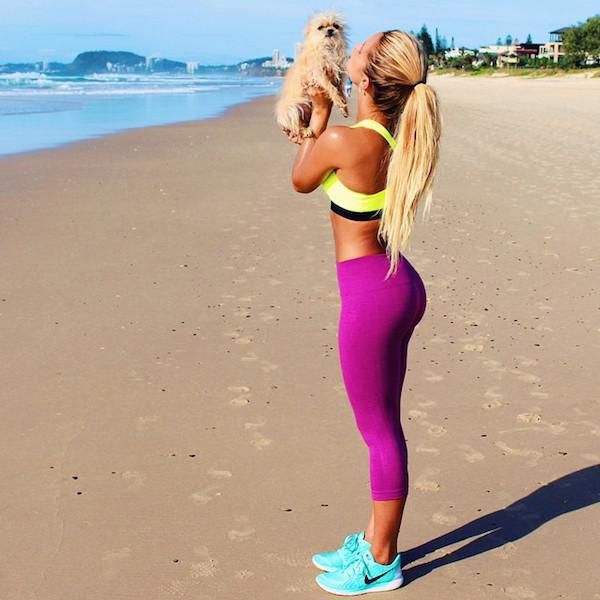 The blog of the day is Doug Ross @ Journal, with a post on how Chicago celebrated Easter.
It's yoga pants week.

If you liked my post, feel free to subscribe to my rss feeds.