…is an evil plastic water bottle, you might just be a Warmist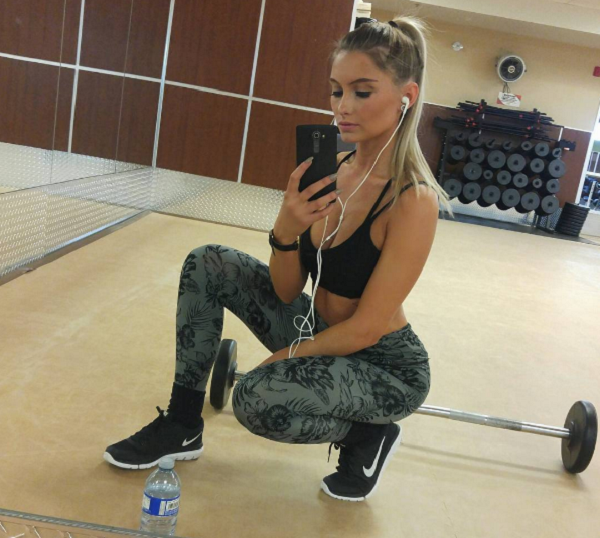 The blog of the day is A View From The Beach, with a post on country mice vs city mice.
BTW, regardless of 'climate change,' you should still recycle for the environment.

If you liked my post, feel free to subscribe to my rss feeds.