…is a wonderful green space that should be paved over for a solar farm, you might just be a Warmist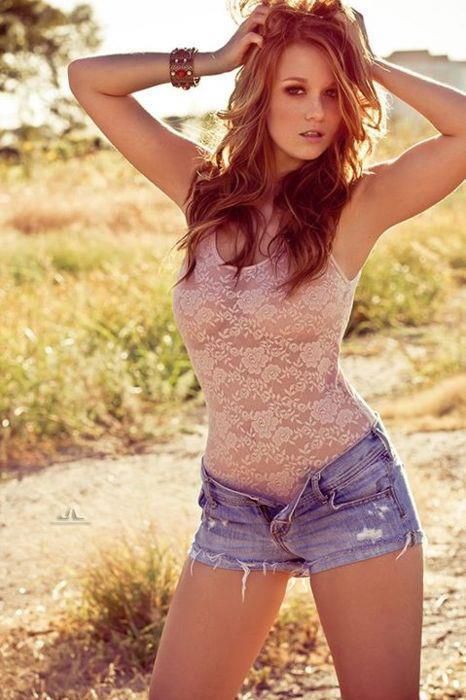 The blog of the day is White House Dossier, with a post on Schumer demanding "mainstream" SCOTUS nominess.
It's Redhead Week!

If you liked my post, feel free to subscribe to my rss feeds.