…is a world drying up from carbon pollution from President Trump, you might just be a Warmist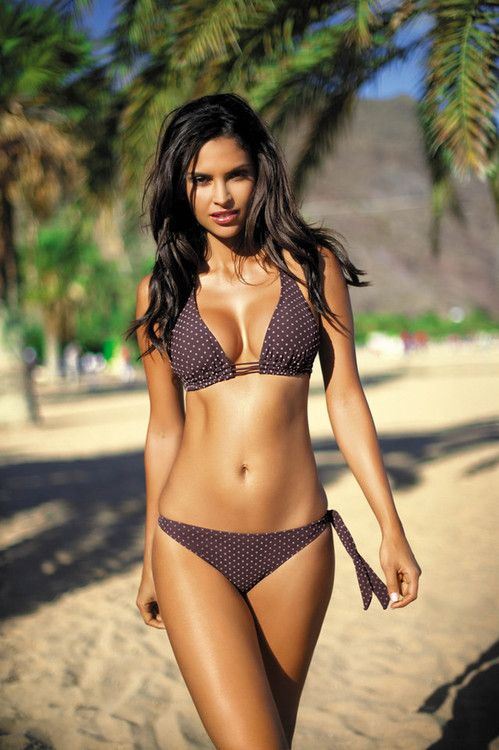 The blog of the day is Creeping Sharia, with a post on on yet another hoax Islamophobia story.
BTW, food for thought
Will Warmists suddenly have a problem with POTUS taking lots of fossil fueled flights?

— William Teach (@WilliamTeach) January 20, 2017

If you liked my post, feel free to subscribe to my rss feeds.