…is a horrible fossil fueled vehicle leading to the future end of the world, you might just be a Warmist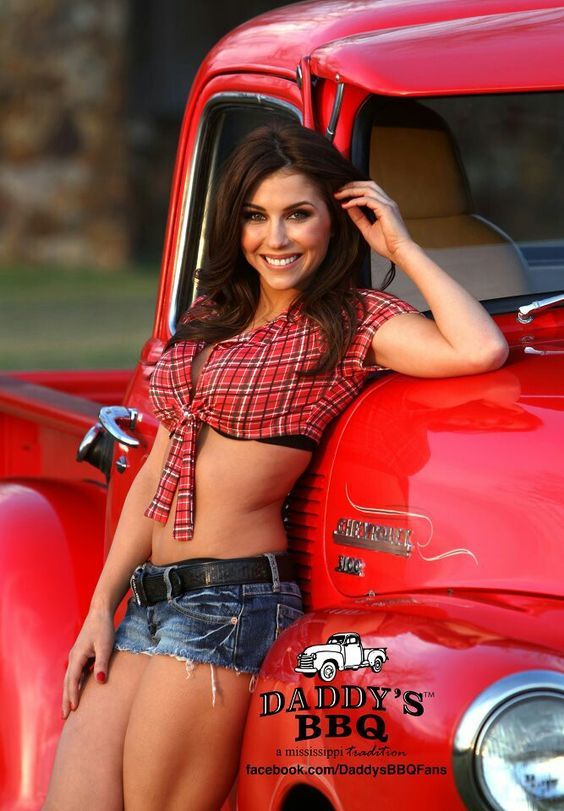 The blog of the day is Doug Ross @ Journal, with a post on the 2016 Fabulous 50 Blog Awards. Thank you to Doug for placing my little spot on the list again! Check out all the winners.

If you liked my post, feel free to subscribe to my rss feeds.