…is a world made desert by too much of a gas plants love, you might just be a Warmist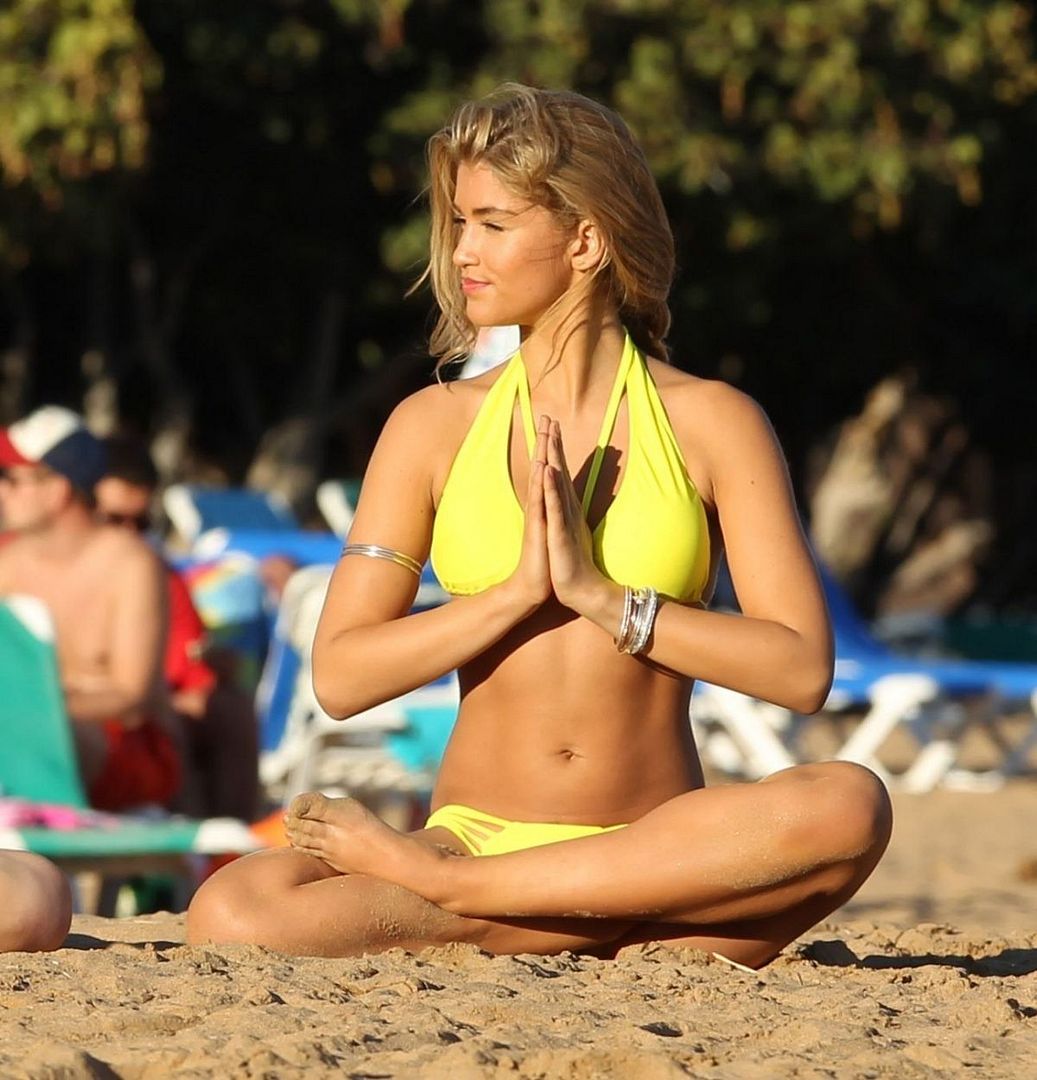 The blog of the day is Patterico's Pontifications, on how a Republican president could kill Obamacare.
I don't usually comment in these posts, but, think about what a President Romney could have done to reduce the scope of Ocare if all those Republicans hadn't stayed home.

If you liked my post, feel free to subscribe to my rss feeds.