…is wine which will soon be grown in Norway due to climate change, you might just be a Warmist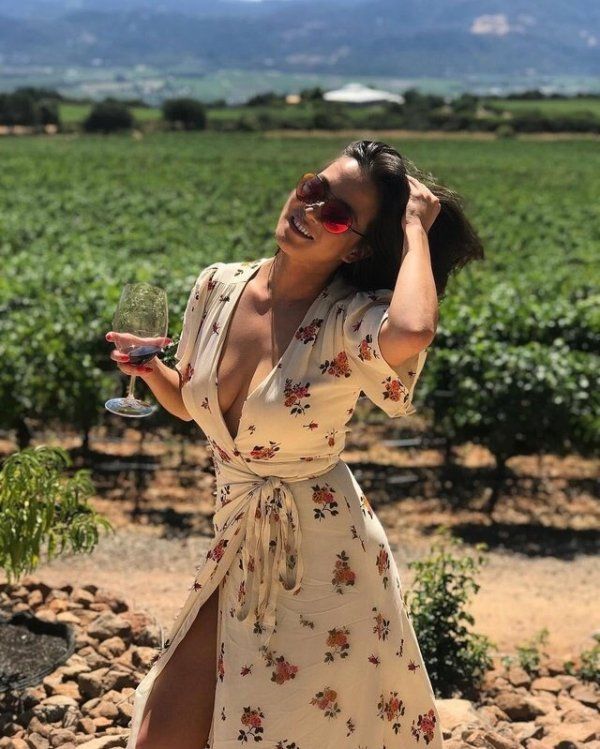 The blog of the day is Weasel Zippers, with a post on North Korea executing people with COVID (no one tell Andrew Cuomo, giving him ideas).
It's women in nature week.

If you liked my post, feel free to subscribe to my rss feeds.