…is an area flooded by extreme rain from carbon pollution, you might just be a Warmist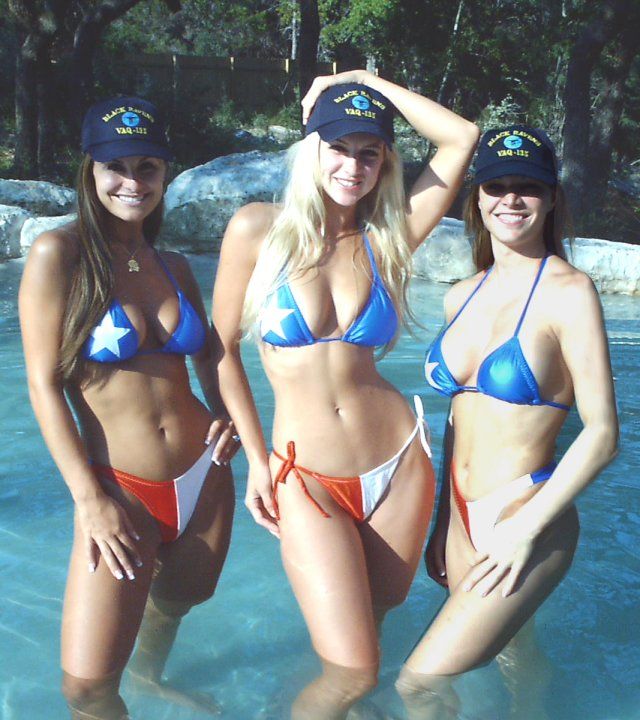 The blog of the day is 90Ninety Miles From Tyranny, with a post on Dems turning on minorities for straying from the plantation and voting Trump.
Thanks for your patience. Dreamhost did a big server update, and it just wouldn't even start. Had to spend time on chat with them, then, when it started, something was wonky so couldn't get into single posts, Jetpack not working, and the plugin I use to create folders for photos was erroring. It is amazing how simple the fix was for those last things. Please let me know if see anything wonky. Thanks.

If you liked my post, feel free to subscribe to my rss feeds.